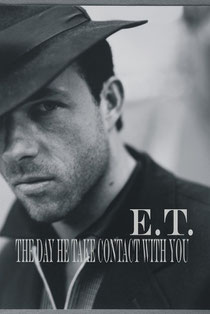 I worked as an international photomodel from 1990 till 2004, in Milan and New York. Since 2005 I started to improve my experience and knowledge in photodesign. Establishing an own photostudio,  I continue now my work behind the camera.
"My aim is to create a perfect image of the chosen target"
EDITORIAL : 

                     1 Platz ! 
                     Top 30 ENA
                     - Journalisten Rangliste
E. T. Photographer :
                     - Longest Starclip of the World
Enjoy looking my HOMEPAGE !